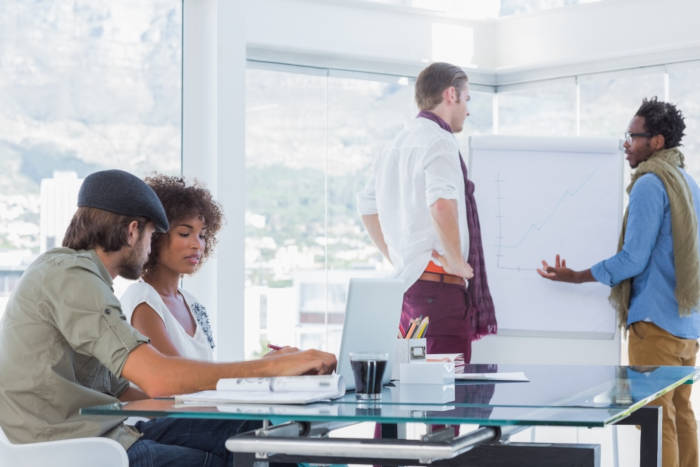 Using one´s own talent and acquiring skills. 
Learning new gestures, attitudes, techniques and a new language requires continuous effort and patience.Learning to learn.
Students develop their own critical thinking, the received information and shape their learning. Likewise, become more receptive to innovation and new technologies.
Learning by doing
Learning is doing. We learn by doing.
When caring for people, learning must be linked to unique expertise. There is no place for bad performances.
The learning process lays emphasis on integrating abilities in practice through brainstorming activities, simulations, role playing, discussions, interaction, group work, case studies, debates, field trips and residential courses.
Learning by peer-to-peer
Peer learning.
Shared knowledge is a broadened knowledge.
Team learning, also called social learning, allows each student to learn from their partners, rather than from a vertical or frontal teaching from which they only learn contents without sharing the other person´s experiences and acquired knowledge. It allows for direct communication and team working.
Sharing is done through pair work or technological tools that allow for knowledge and skills to be shared quickly. Interactions are quick promoting the so-called collective intelligence.
E-learning
E-learning consists of using new technologies, multimedia and the Internet in order to improve the quality of learning by making resources more accessible and improving distance learning. This method allows each student to be positively involved in their own learning process, they become active agents and feel responsible for their own learning. They work at their own pace, they progress and their effectiveness increases.
E-learning is carried out through theoretical input, presentations, demonstrations, practical exercises, supervised work, questionnaires and progress tests.
Blended learning
Blended learning or mixed learning combines face-to-face learning (in class) with distance learning (online). Its aim is optimal learning. During the face-to-face sessions, students enrich themselves thanks to the interaction with both the trainer and other students. Through e-learning lessons, students are able to manage their work pace.