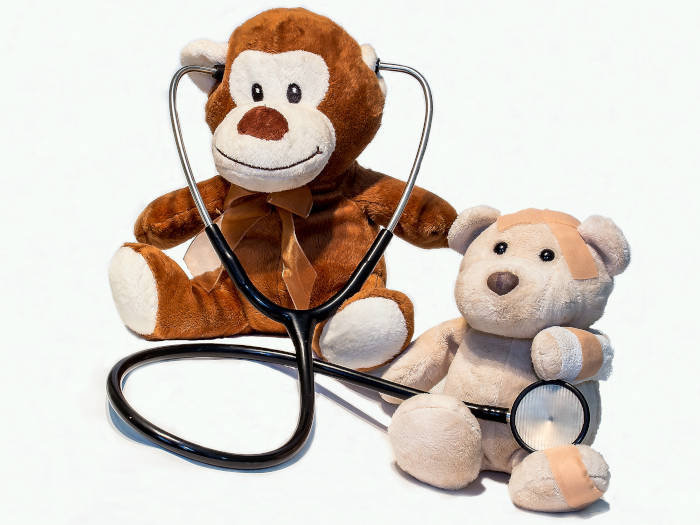 Sophia institute, "Institute of Vocational Training in Health Care".
We offer face-to-face and / or e-learning courses for companies and institutions, with a focus on a methodology tailored to your needs.
Contact us for more information. Our offer also extends to all caregivers and individuals. Regularly visit our part "Course".