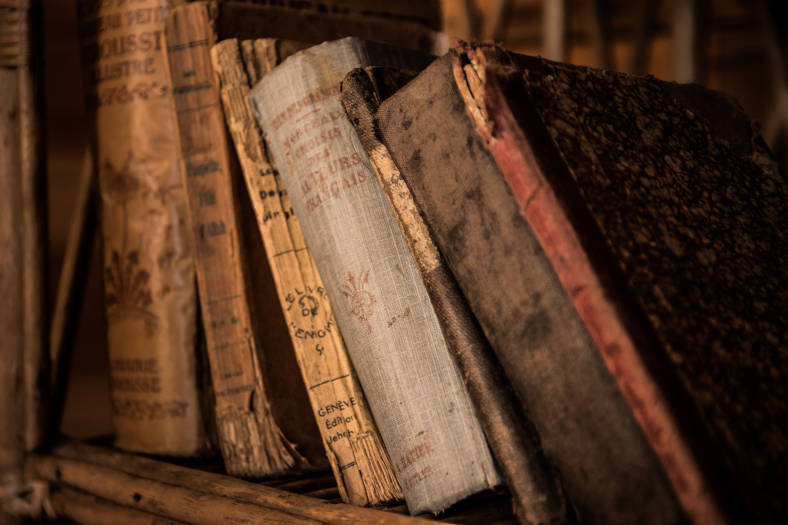 The quality of the care of people in need of health care is very important to us. This quality is reflected in the individual support of the employee, a reflection on concepts, values and the setting up of these.
Sophia institute (Vocational training in healthcare) mainly offers individual and corporate consulting services and specialized expertise in the field of healthcare. We advise you in the layout of your living units, any pathology combined, in order to offer the best living conditions to the person.
Sophia institute accompanies and advises caregivers and their families in the heavy burden they face.